The Hot Guys of Eclipse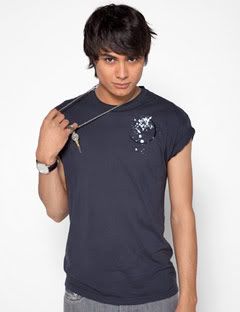 Tattooing his love for you
"I'm not into the whole inking-up-my-body thing, but if my girlfriend asked me to do it, I would. Her name is Kaiulani, so that would be a cool name on my back."
Following His Intuition
"I'm in a funny transitional period in my life right now. I have so many people who have a lot of opinions on what I should be doing and that's hard. I find myself resisting a lot, but I think it comes across as being a rebel or cocky or arrogant."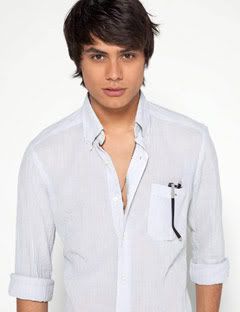 Noticing Your Style
"The first thing that attracts me to a girl is probably her clothes and her style, like cool jeans, sweet shoes, and a rocker tee."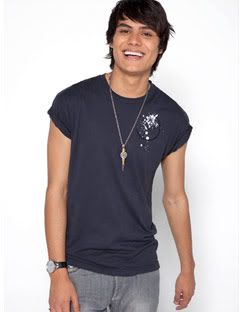 Finding The One
"Best friends can be soul mates if you love every little thing that they do."